Algonquin Park - a One Stop Shop - at Access Point #1
Permits, Parking, Canoes & Outfitting rentals, a store, a licensed Patio and overnight cabins. What more could you need!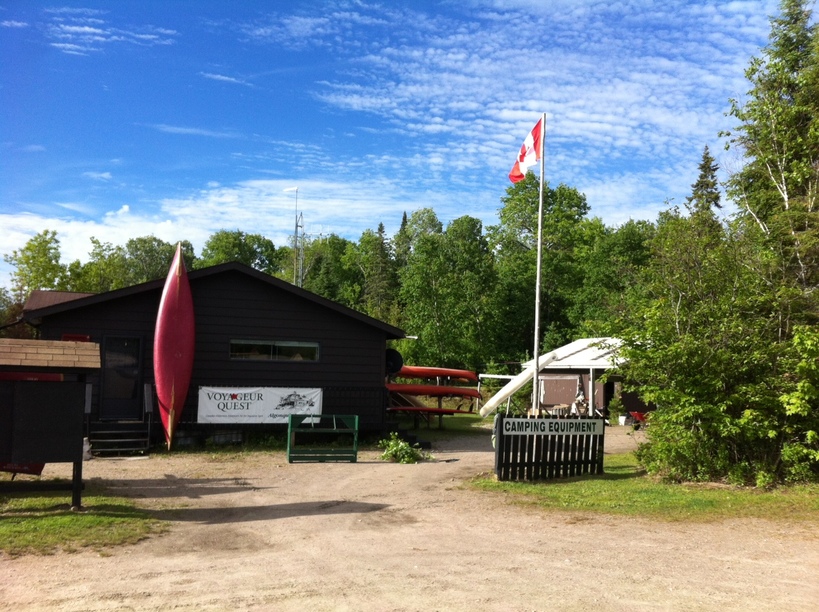 Pick up your permit, park your car and launch your canoe.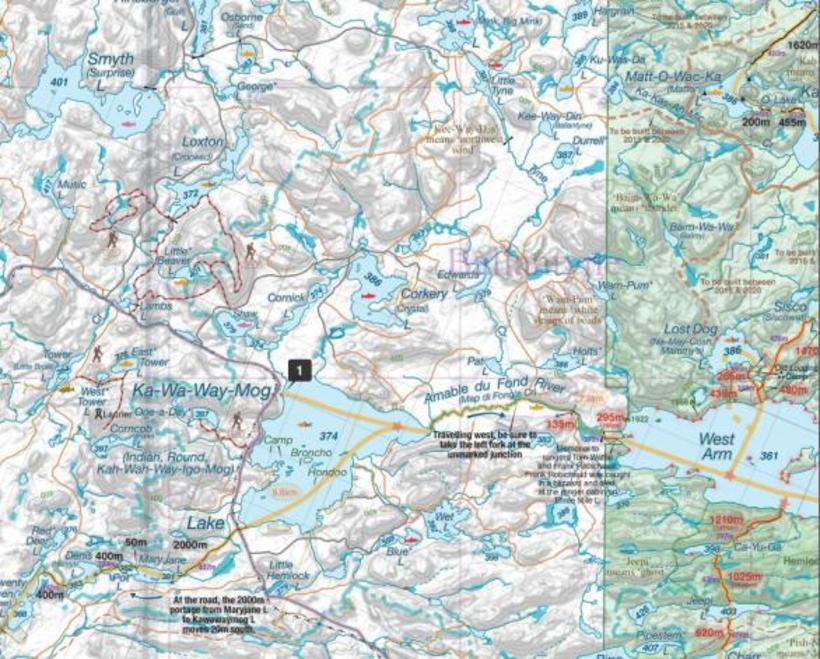 Fabulous routes - we love chatting with you about your trip plans.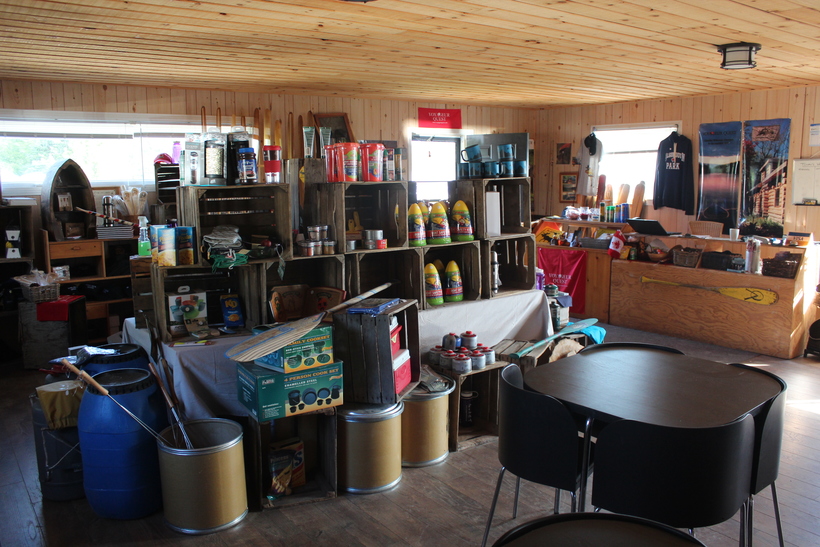 VQ Outfitting Store
Last minute items - first aid kits to waterproof maps.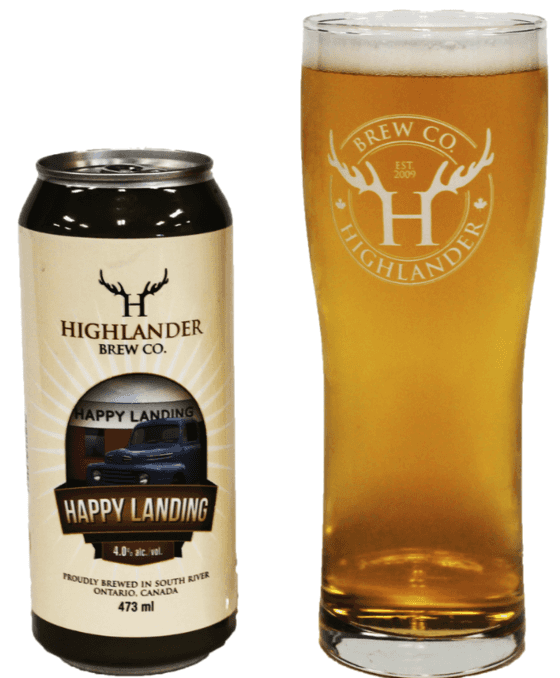 Lakeside dinners and cold bubbly beverages..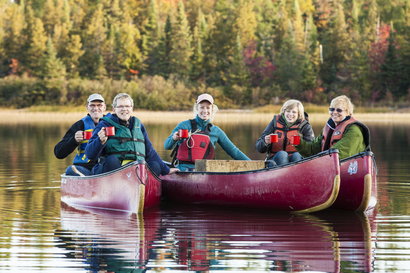 Algonquin Park Guided Canoe Trips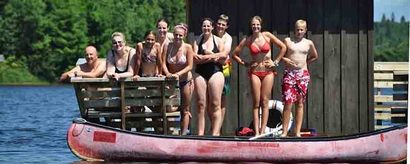 Algonquin Cottage Rentals