Check Availability
What is your preferred start date?
Canoe Types
What to consider when selecting your canoes.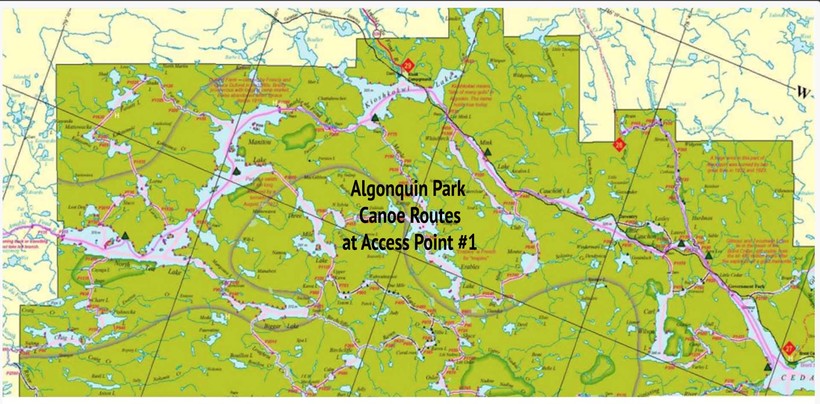 Canoe Routes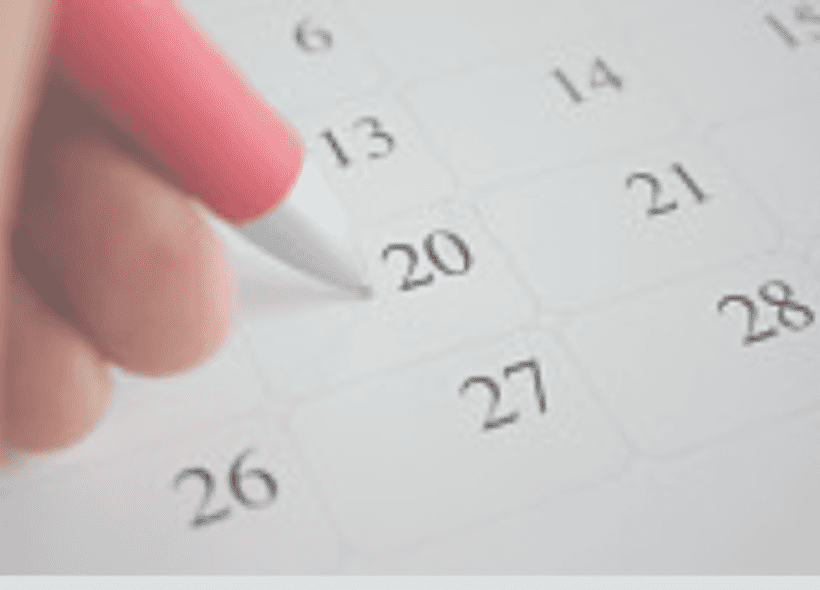 Number of Days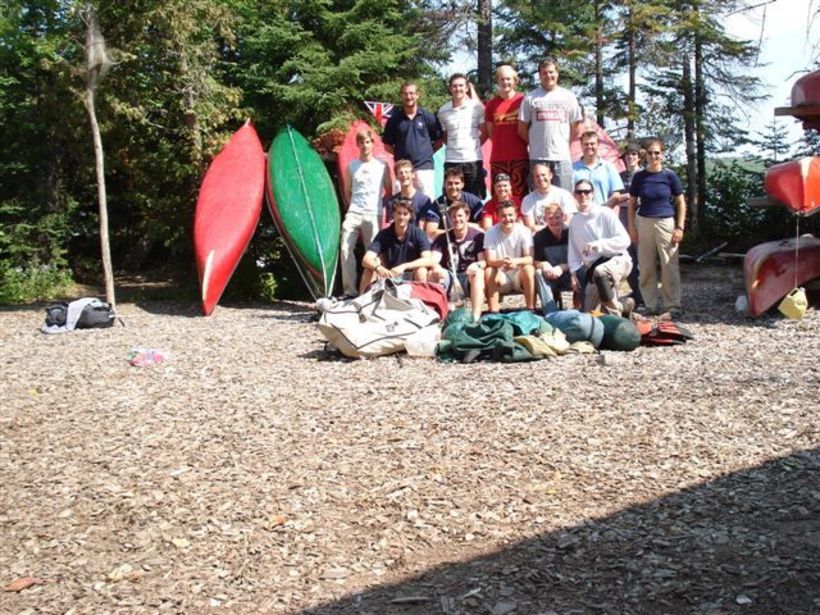 Number of People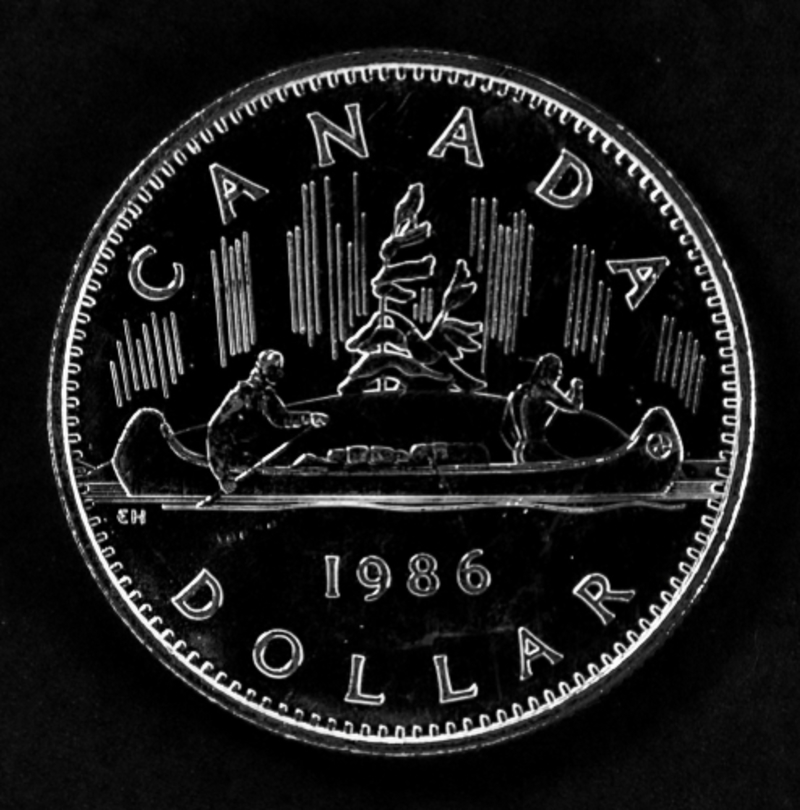 Budget
What's the right Canoe for my Trip?
Selecting the proper Voyageur Outfitting rental canoe for your next trip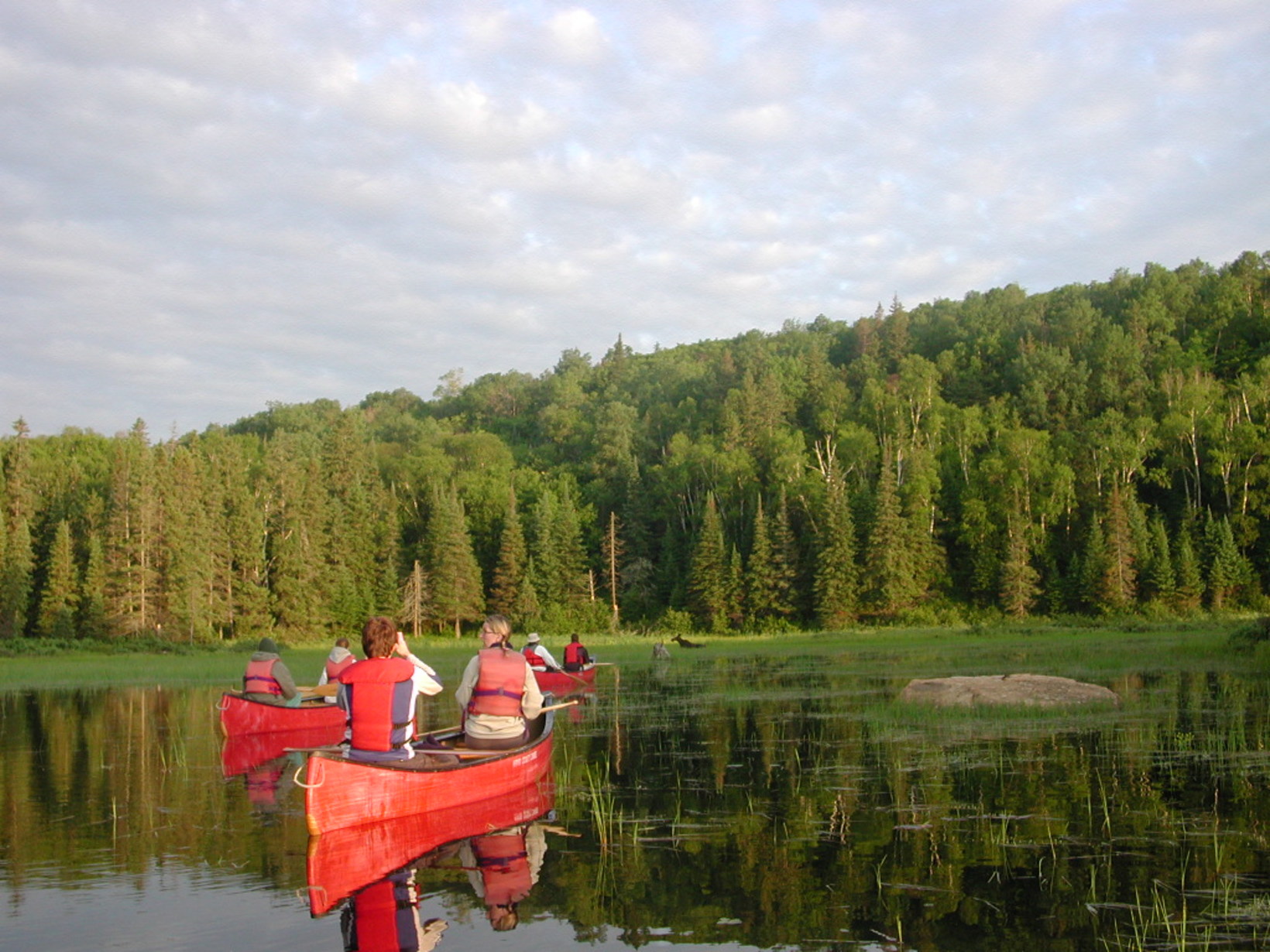 At Voyageur Outfitting we have a wide variety of canoes available to rent for your next adventure. This selection allows you to choose the perfect canoe with your budget and terrain in mind but may cause some confusion when deciding what to reserve. Read on to understand what the best canoe rental option is for your next trip.

First on your mind should be terrain. There are countless different canoe routes accessible from Voyageur Outfitting at Access Point #1 (see some of our favourites here), and the terrain of each varies.

A favourite trip of our clients is a loop through the big and beautiful North Tea, Three Mile and Manitou Lakes, lasting approximately 3-4 days. On a trip like this one, there is no need for the expense of an ultralight canoe. The trip is comprised mostly of paddling, and when portaging, one will find that they are mostly short and wide, and the terrain relatively flat and well cleared. Additionally, our standard boats are equipped with a "keel" along the bottom of the hull. This helps the boat track straight on the large lakes this trip covers and is especially helpful when waves pick up on windier days.

For paddlers seeking more solitude and the joys that a winding river brings, there is the Nippising River. A trip along the length of the River to Cedar Lake will take approximately 5-8 days and will explore some of the best terrain in the heart of Algonquin. There are many portages of significant length on difficult terrain along the river taking you around shallow rapids and log chocked sections. On a trip such as this, we recommend renting one of our ultralight Kevlar canoes. A lighter canoe will allow you to spend less time portaging and without a "keel" on the hull you will be able to glide around the winding corners on this river almost effortlessly.

If you're still interested in a river trip but are seeking the thrills white water can bring, look no further than the Petawawa River. A trip down the length of the river will take approximately 10-14 days and will require a pickup from McManus Lake. There are many opportunities to try shooting white water sets on the lower section of the river, however it is very important to scout each set before attempting to run them. A Kevlar or ultralight canoe is much too fragile for a trip like this. Their light yet brittle body is not designed for white water paddling and hitting a rock with speed can severely damage these boats. For a trip like this we recommend one of our Royalex or ABS canoes. These boats are designed for river paddling, as they sit higher in the water, are very stable and are built with a very forgiving and durable plastic material.

Our boats also come in 16, 17 and 18.5 foot lengths. The standard size for a tripping boat is 16', which allows for ample room for two adults and their gear, plus children or a dog. If you'd like to seat three adults and gear in a boat, we recommend upgrading to a 17' boat, with seating for the third adult in the middle on one of the packs. If you'd like three separate boat seats we have several 18.5' canoes available for rental as well.

Lastly, consider the cost into your decision as well. Our boats range from $37-$53 per day.


Featured Items
Use this section to highlight specific items you want visitors to see.
Sorry, no bookings are available.