A Wilderness Escape all in a day
It can be tough to find the time for a multi-day Algonquin Park adventure, and not everyone is ready to take that on! Voyageur Outfitting understands this and offers plenty of incredible experiences for day trips at Algonquin Park's Access Point #1. Though you should probably know we will try to convince you to stay a little longer!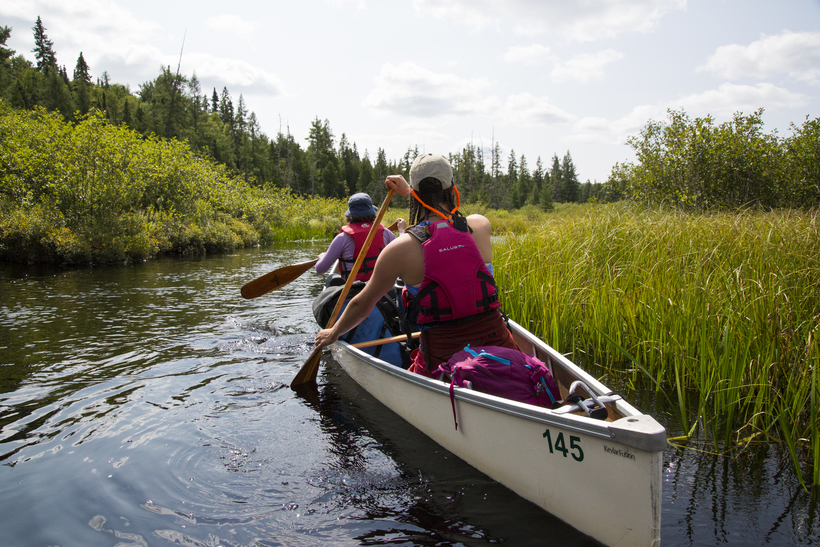 Grab a canoe, paddles, PFD's and some snacks and in no time you'll be paddling away to relax.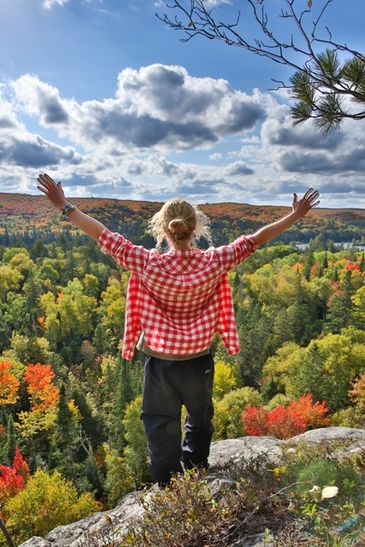 Hike to the top of Moose Mountain and take in the splendor of a fabulous Algonquin vista!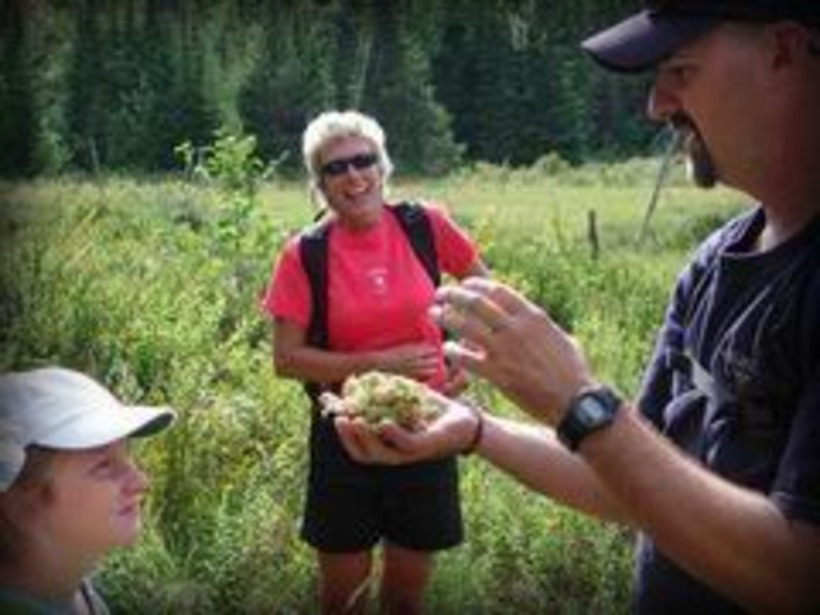 Learn from our Algonquin Wilderness Centre Guides & Naturalists
Our Algonquin Wilderness Centre guides enjoy speaking to groups about the animals, birds, fish, forests and geology in the Algonquin Park area.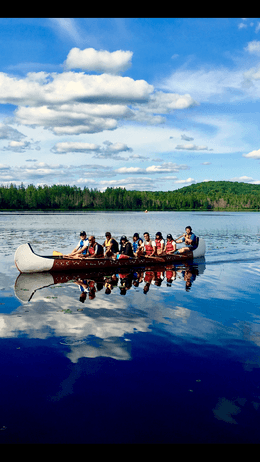 See if your group can work together to get these huge canoes moving!