Bring your group to the Algonquin Wilderness Centre and inhale the possibilities!
Run by experienced and knowledgeable guides and naturalists, the Algonquin Wilderness Centre offers guided interpretation and adventure for groups - day or multi-day trips, our licensed Broken Paddle Patio, unique Algonquin overnight accommodations, a small store and parking.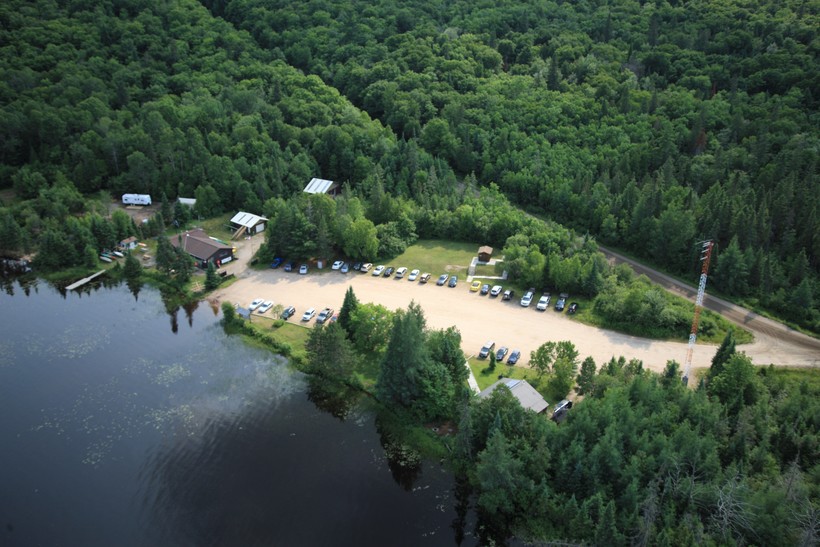 The Algonquin Wilderness Centre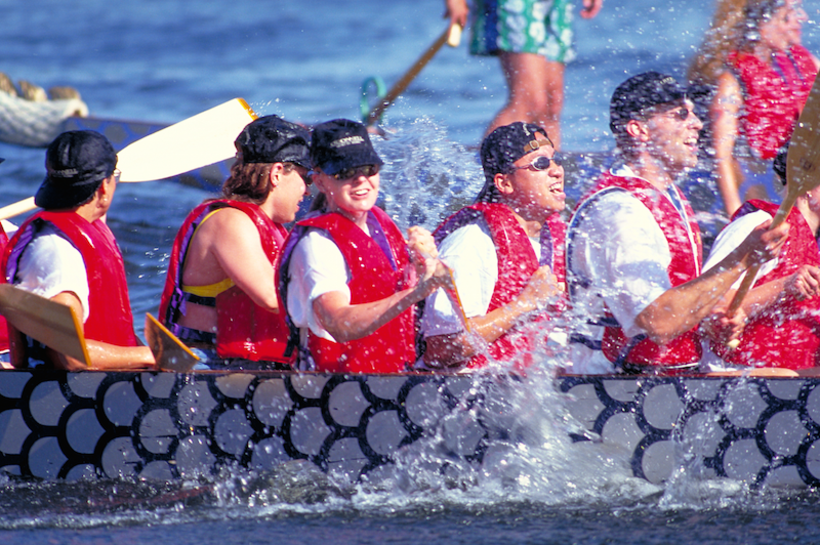 Whether it's a refreshing day trip or an overnight excursion, there are endless things to see and do with your group at Algonquin Park Access Point #1.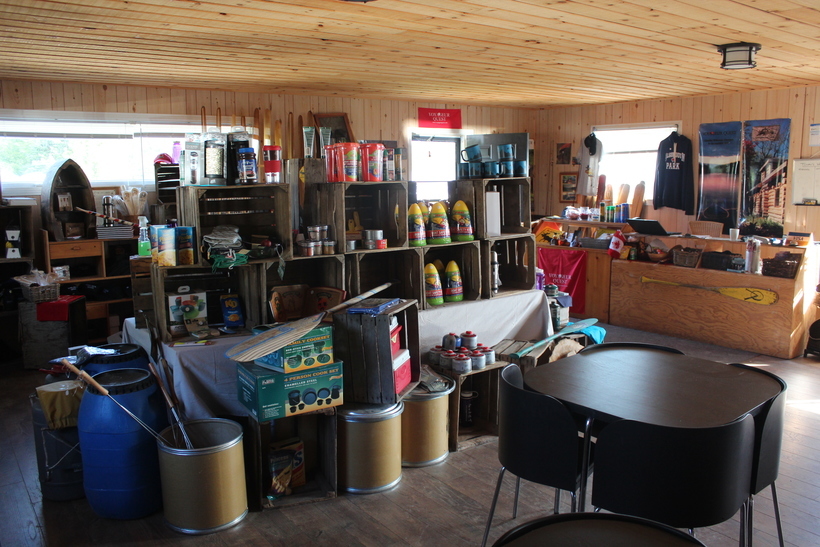 Canoe Outpost Store
For all your last-minute canoe trip needs, the Canoe Outpost Store has everything from first-aid kits to waterproof maps.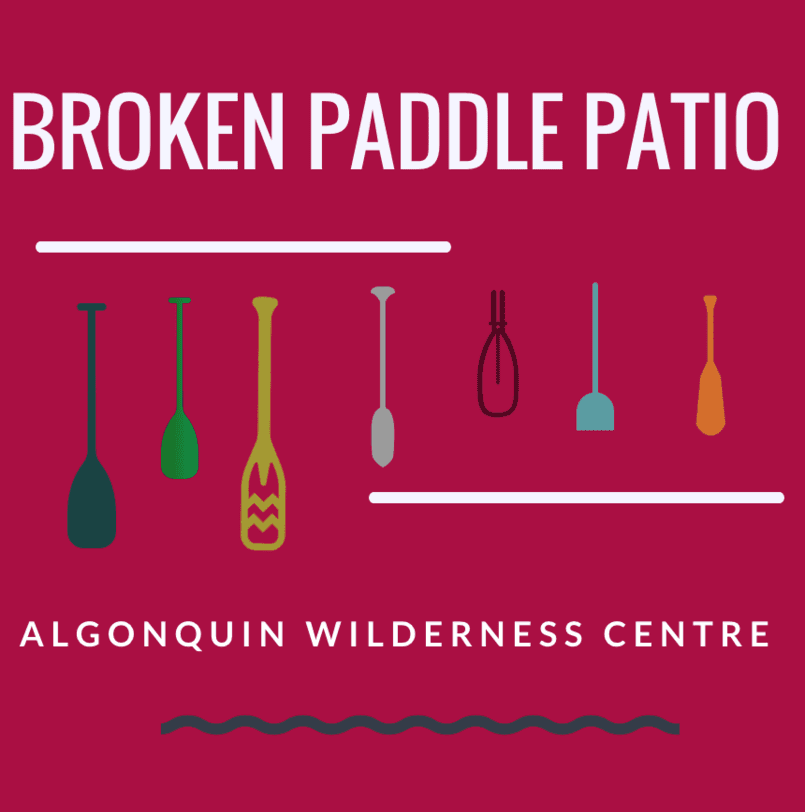 Relax and take in the sun on our licensed patio featuring local craft Highlander Beer and Chef Nik's pulled pork or spaghetti squash sandwiches.
Consider your Algonquin Options
Come for a day trip or stay for the weekend.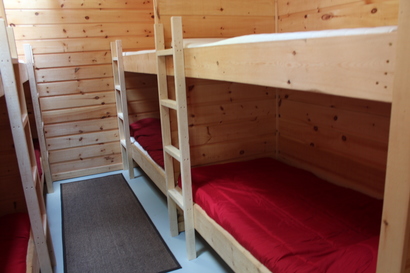 Lakeside Cabin and Bunkhouse with guided adventure add-ons and Broken Paddle (Licensed) Patio meals as options.
More about the Canoe Outpost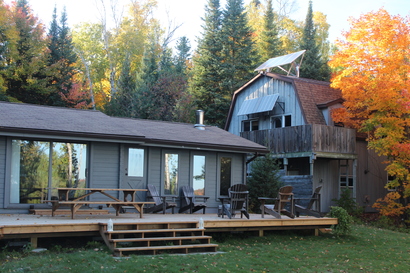 The Amable du Fond, Nahma and Magnetewan, ideal for a smaller groups. The Nipissing, for a 12-15 person experience. The brand new Manitou, ideal for 4 to 10 people.
More about the Algonquin Cottage Rentals & Adventures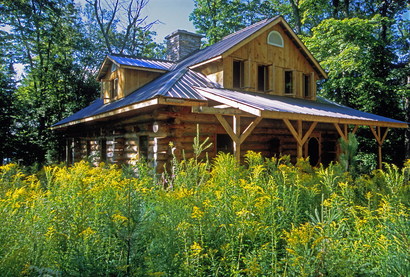 An iconic Algonquin adventure jam-packed with unique guided excursions by canoe and on foot. No experience is required. Our idea is to have fun, explore and unwind!
More about the Algonquin Log Cabin